Our company is the professional manufacturer of different kinds of animatronic dinosaur for over 20 years. Each year we sells over 500 dinosaur costumes around the world. Look ! the dinosaur costume is finished, he can not wait to find his master. He has beautiful appearance and eyes .Do you like him? He feels lonely without his owner.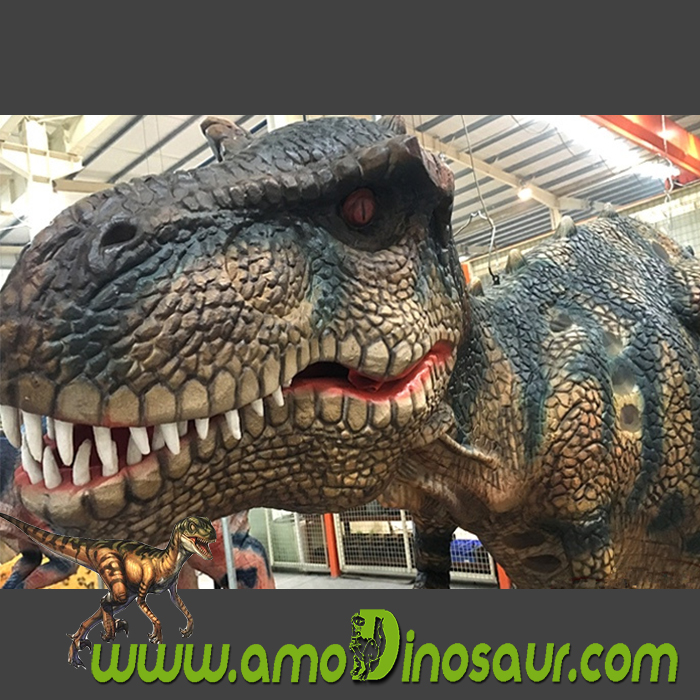 Besides, we have improved some of the basical functions. First, the legs looks more stronger and light . The teeth are more sharp and longer than before. If you are interested in this dinosaur costume. Please feel free to contact us.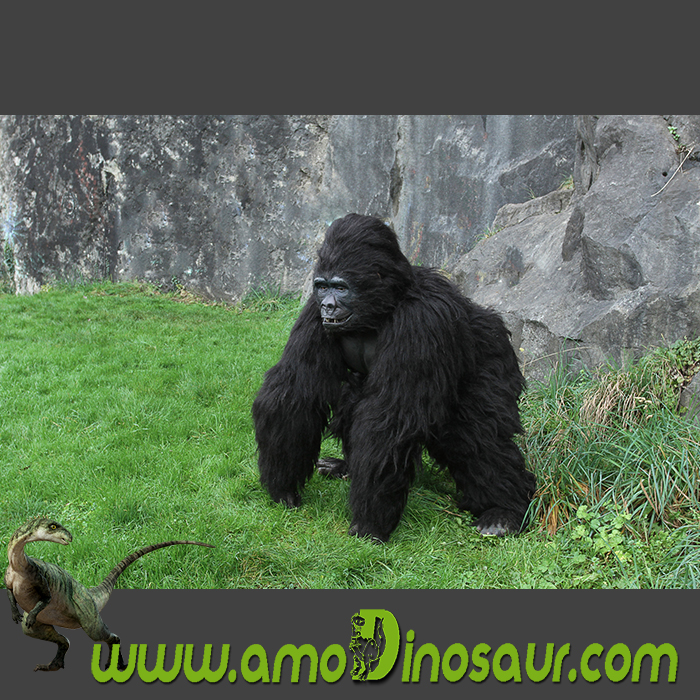 This year , we also push out a new product- walking with gorilla costume. Operator wears the gorilla costume and control it to do different kinds of actions ,such like a real gorilla . If you are interested in it , please feel free to contact us . We will send videos to you.