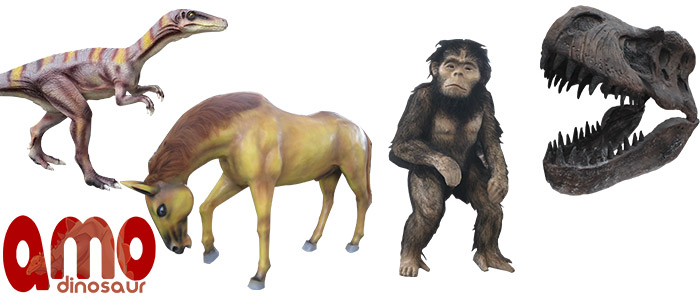 Operating a exhibits isn't cheap,how can create a profitable exhibits, how much would it cost to build exhibits? Here we will show you some fiberglass animal features, so you will estimate cost to clone animal for your own project, we can't change our own size, but we can change the size of these other things and thereby alter ourselves relative to them, a very large cup, or fruit, or animal.
1. First we need to clay sculpture according to reference pictures of the animal customer want to recreate.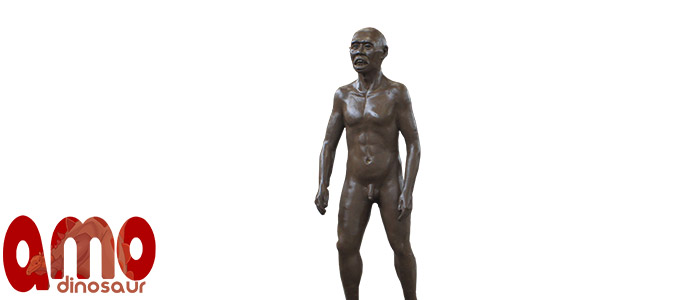 2. The appropriate mold will be brought and the piece will be cast in fiberglass.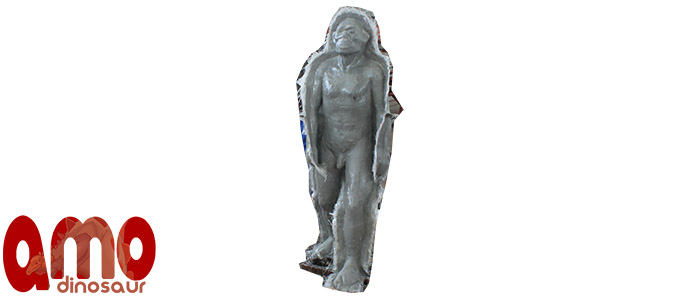 3. Add another three layers of fiberglass and resin,if children will sitting on it so need to more layers, finishing the animal, sand the fiberglass smooth.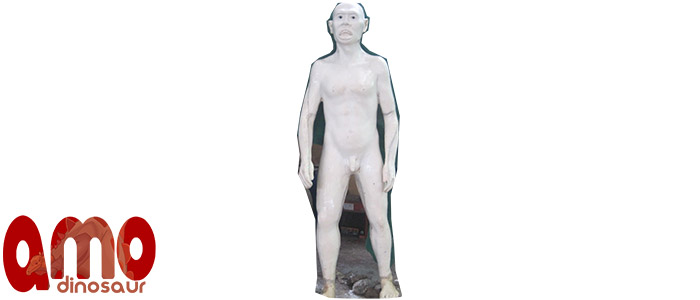 4. Paint the animal.This can be done with spray,we have high quality imported surface painting material and local brand painting material for you to choose from.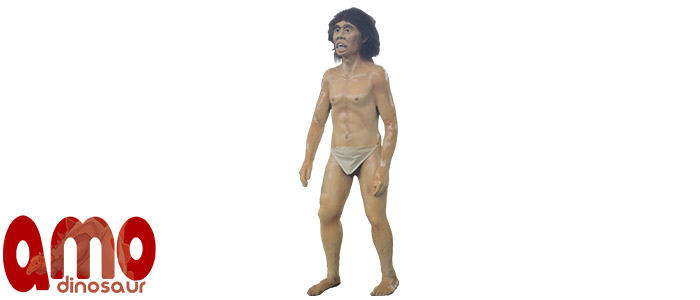 We offer a wide selection of fiberglass animals, It can be human, insect, dinosaur and monster etc. Our company also makes slides of large-scale projects for parks, All process it is handmade, "We're not a big company, but we have excellent artist in the industry,"we can paint in standard colors or according to your design. All of our painted statues are finished with high quality standard clear coat that is suitable for both indoor and outdoor use. If you want to have unique your own statue please contact us. We are always supply customized service for you.